A few words:
"I think being with you that weekend has allowed me to be less closed off to others and to live a more free and honest life. I also have a stronger tendency to do what I want, and to not judge people for what they do differently." - Tracy, attorney
"This retreat in Wyoming was epic in so many ways.  Sam is an extraordinary teacher, healer, and human.   She is the good in this world.   I often think about our impromptu change of plans and how they would lead us to beautiful gems.  I would look forward to each of our bodywork sessions.  I'll never forget the first day where we were silent all day and Sam began to do some bodywork on me without ever having exchanged a dialog about any of my injuries or areas in my body that needed work.  I was captivated by her intuitive ability to discover even the most subtle areas requiring care.  Not to mention how Sam would ask the most thought provoking questions that really forced me out of my comfort zone.  If you want a life changing experience I encourage to go on  retreat with Samantha.  I look forward to another opportunity to go on retreat with Sam."
Christian - yoga and movement teacher
"Does my body like it?" is a great refrain. It's one I'll use going forward, along with "come back to center." or "just center." I do think it's just a starting point though. Because equally important to asking the right question, is knowing how to interpret the answers. Cultivating your intuition and your "body messages" might be the most important literacy you can have.
This is all to say, thank you. I knew there was a reason we met and I sought out the immersion, even if it wasn't for what I was originally after. I really appreciate the sentiment today. It's a solid affirmation that I'm heading in the right direction.
-Charlie, student
The Man, the Myth, the Watchmaker
Pierre-Yves Müller, the notorious Swiss watch maker, is sitting in a minimalistic garden chair outside his house located in the heart of fairy tale Swiss Alps. FashionFreaks were lucky enough to get an interview with this mysterious precision watchmaker.
It strikes me the second I see him, this man is the real deal. Well groomed fingers with nails trimmed to perfection. These hands are his tools and they are taken care of in the same manner an auto repairman takes care of his tools.
Pierre-Yves greets us with a conservative smile, there is no room for small talk in this interview. But small talk is not necessary, we want to know everything about the man and his company, Tick Tock, Tick Tock...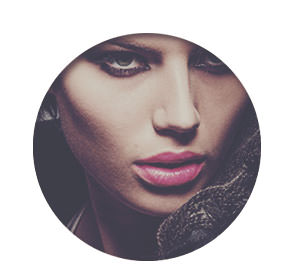 Kalman Lipstick
The new line of Kalman lipsticks are very exciting. Intense colors and a very long lasting effect. For the price, you get a lot of lipstick. The design of the lipstick looks cheap, though.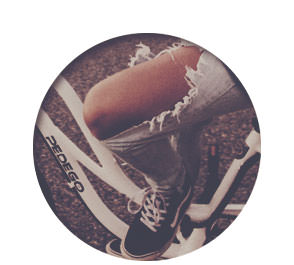 Eamonn Jeans
Eamonn have released a new line of jeans called Eamonn No. 5. If you have the right figure, you're in for a treat. The tight fit looks great, and they are very comfortable to wear. Although pricy, you won't get a much better pair of jeans.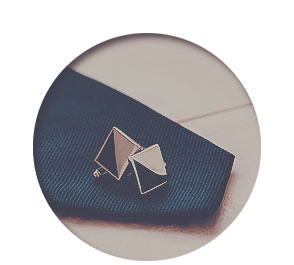 Aaqil Silk Ties
Luxury ties from Italian makers, Aaqil. These ties are the best looking ties we have seen in a long time. Expensive, yes.. a problem, NO.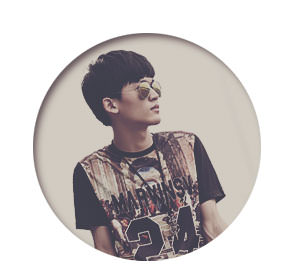 Nuna Streetwear
Kids streetwear from Nuna means color and craziness. Soft materials and wild patterns are the building block of Nuna. Durable, expensive and wild. Can't really beat that.



Best fashion news in the world!
Sign up for our daily FashionFreaks newsletter and receive the best and most up to date news right away. Every month we also pick a winner among our newsletter readers. They will receive a full year of our special VIP membership.
Shopping
Selected Stores
Coupon Deals
FashionFreaks VIP Shopping
Currency Converter
Popular Outlet Stores
Members
Your Account
Renew Subscription
Member Deals
Get VIP Account
Recommend a Friend
About
Contact FF
Magazine Authors
Press Center
Careers at FF
Terms & Conditions
Usage
No part of this online fashion magazine can be re-produced without prior written agreement. If you are looking for press material, you can find it in the about section.
© 2016 FashionFreaks